Sponsored content by Que Rico Nightclub
Valentino Carrillo knows how to throw a party.
And it's always a party at his venue Que Rico nightclub, voted by East Bay readers as 2023's "Best LGBTQ Dance Club."
Carrillo spent more than 15 years as a manager/marketing director at another venue, learning what patrons wanted and enjoyed. When that venue closed it was a big loss for the LGBTQ Community and Valentino knew just what to do. In April 2021 his dream became a reality with the opening of Que Rico Nightclub and with the opening he brought most of the staff and performers with him. "I brought a tradition of great entertainment, customer service and great drinks," he said.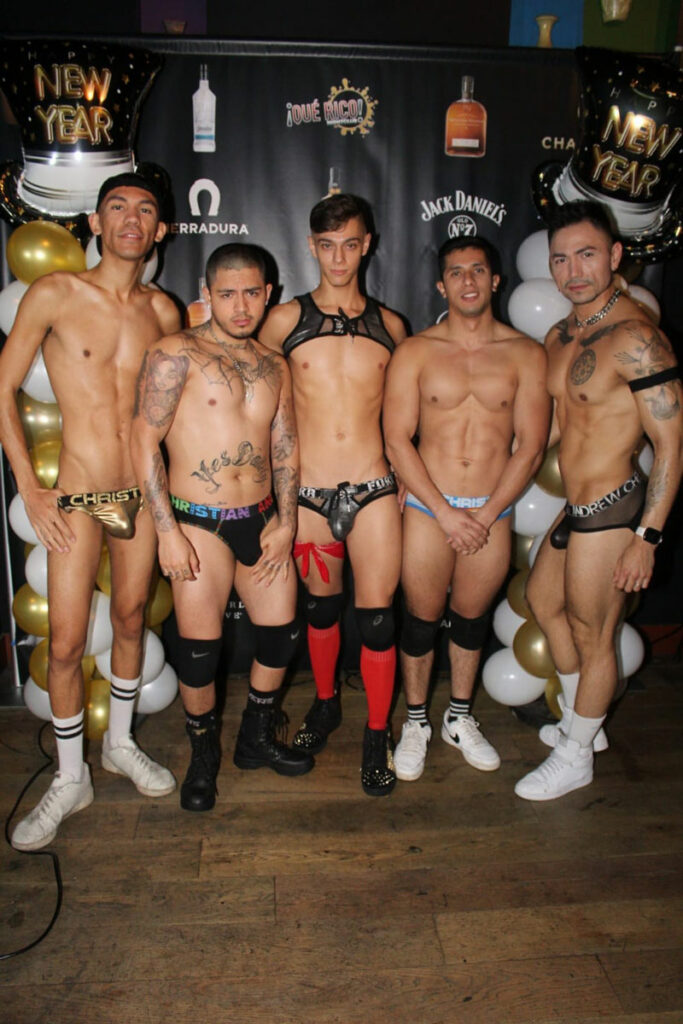 During the week, he said, the club has a classic nightclub feel, with a new sound system and a dance club vibe. "There's a very loyal customer base," said Carillo, "but the club is always welcoming to new visitors. Our crowd is one of the most diverse in the Bay Area and I are very proud of that."
On Friday nights, from 8 pm-2 am, Que Rico hosts "Muevelo" our weekly Latin Party with go-go dancers, DJ Jaffeth, and two Beyond Fierce Drag Shows, at 10:30 p.m. and midnight. Cover is usually free most weekend if you sign up for our email and text list on our website.
"Saturdays is a mixture Latin/hip hop/Top 40s and Banda," said Carrillo, again featuring go-go dancers, drink specials and some of the hottest talent in the Bay as well as many RuPaul Drag Race Performers throughout the year.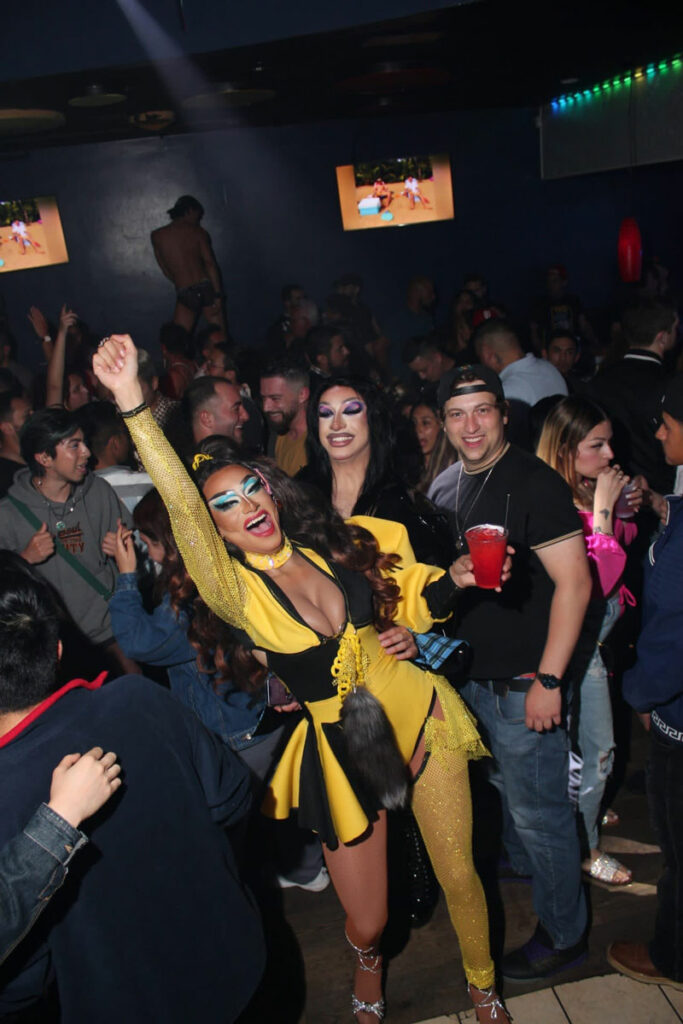 Every Tuesday is Taco Tuesday, with $1 tacos, and karaoke hosted by Don Marco. Carrillo is currently planning to bring back First Thursday Ladies' Night, and the club's Sunday Drag Brunch. "I'm bringing in a chef to create menus especially for the brunch," said Carrillo, recommending joining the email list to keep up to date on both new and previously scheduled events.
Que Rico also hosts many special events, all bookable on the website including many free cover events, Happy Hour, Drag Race Viewing Parties and on July 21, a "Customer Appreciation Party," with free admission before 11 pm for those signing up in advance. "There will be a big announcement at that time," Carrillo promised, "and it is something our customers have been asking for and we can't wait to say what it is."
Another draw to the club that began during the pandemic but has become very popular since then is the large outdoor parklet, where customers can mingle and sip before entering the club, or take a break during dancing. "It's been a major boost for business and helps us stand out from other venues," said Carrillo.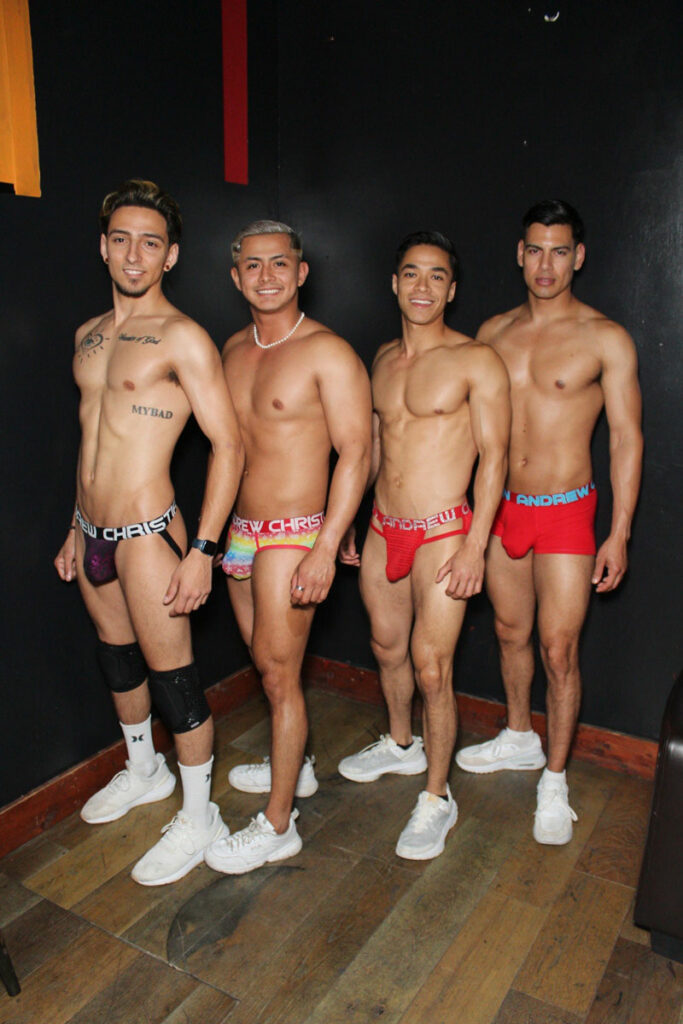 And for those who can't get enough Que Rico—get ready for more Que Rico. Carrillo is in the final planning process for tripling the size of the club, which will include two separate dance floors, with different music featured in each room. Join Que Rico's email list at QueRicoNightclub.com for exclusive info on the expansion.
In the meantime, no need to wait to party. You'll find the party always going strong at Que Rico.
Que Rico Nightclub, 381 15th St., Oakland. (510) 607-7958, www.quericonightclub.com